Day 2: Octopus For Breakfast, Lost Luggage, Dirty Diapers | Traveling From Saint Maarten to Martinique
Day 2: Octopus For Breakfast, Lost Luggage, Dirty Diapers | Traveling From Saint Maarten to Martinique
Friday, March 23, 2018
07:00 AM Wake up (slept like a champ), take photos of Air BnB, reminisce on that time I was attacked by dogs during a boat delivery to Puerto Rico, then write, "How To Not Get Attacked By Dogs In The Caribbean: A Memoir."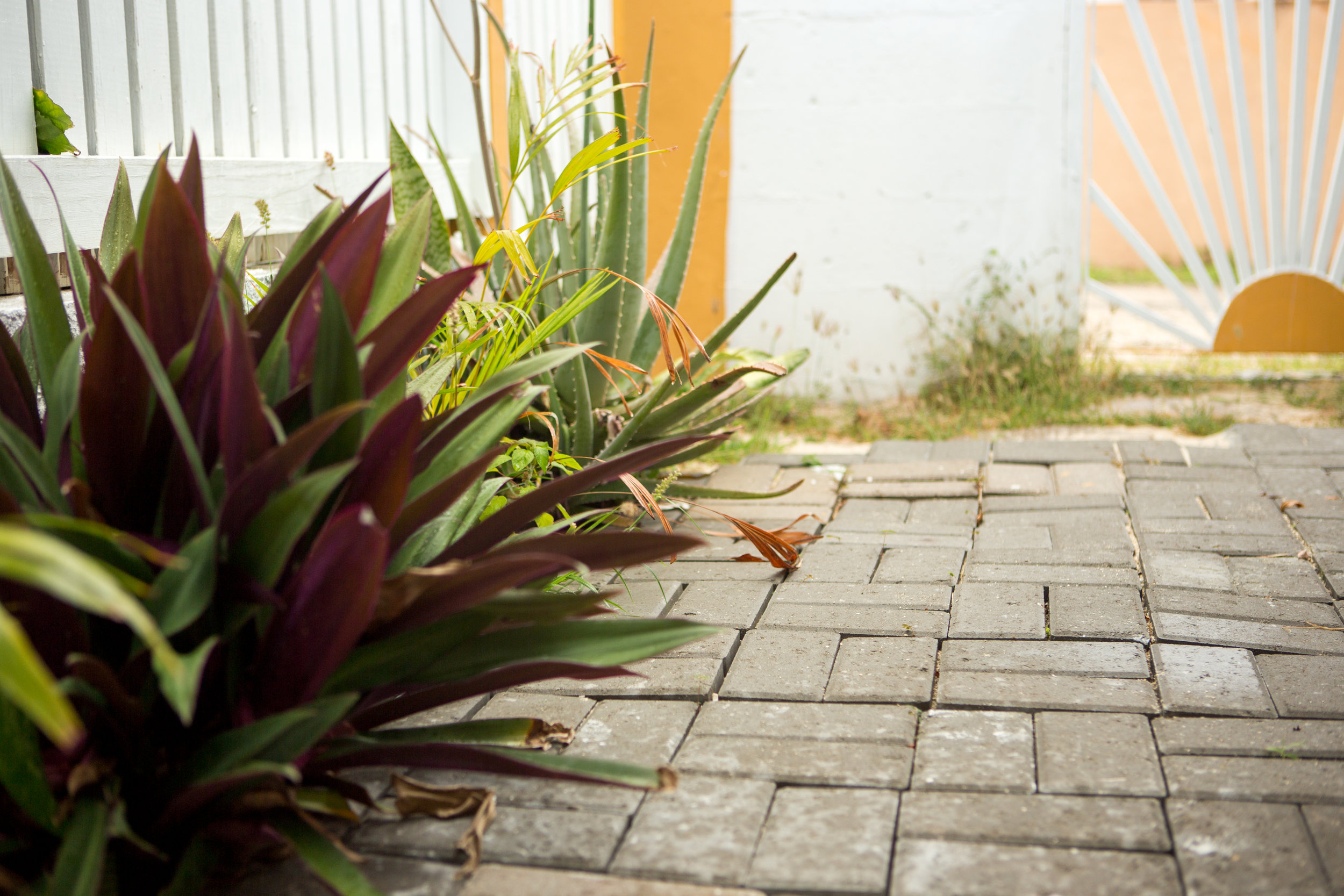 09:30 AM Walk to Jules in Cupecay. It is a long ass walk. I order Octopus with Wakame and a Spinach Croissant for breakfast.
11:00 AM Stop at Cape Cafe, I order a Cappuccino, fall in love with the baristas yellow crocs, and stop at the 3 Amigos restaurant. Laura and Danny get the word out their friend is pooping there.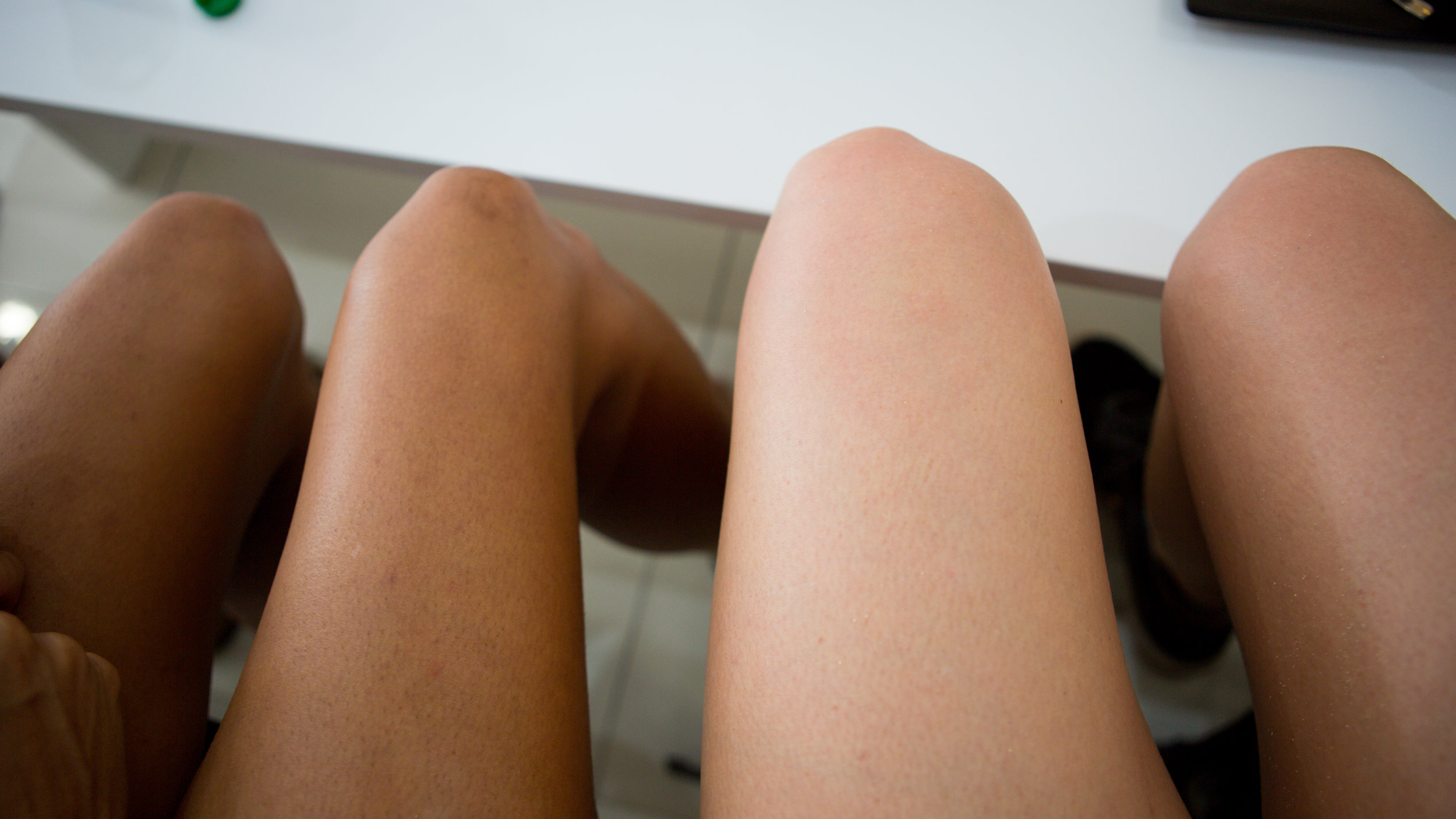 11:30 AM Stop at Sunset Beach Bar, try on shorts, Laura impulse buys a cover-up, then walk home.
12:30 PM Walk to the airport and I almost die on our mile-long walk. Carrying my 45-pound pack, I curse my laptop every step.
02:00 PM Catch great buzz in the airport on Airport Rosé and eat epic sandwiches on baguettes.
04:00 PM Land in Guadeloupe and switch planes to French airline.
04:20 PM Danny finds a full diaper in the storage compartment in the new seat.
04:40 PM Beautiful, thin French airline stewardess yells at me for wearing noise-canceling headphones during announcements. Twice.
05:40 PM Land in Martinique. Lots of beautiful thin French people abound.
06:30 PM Realize my 45-pound bag of regrets is nowhere to be found, along with everyone else's who was on the prior plane with us.
08:30 PM Arrive at the Marina, find our boat. She's beautiful.
09:00 PM Mad pursuit for air conditioning unit for any stateroom beyond the Port Aft (Laura and Danny's) cabin begins. The pursuit is unsuccessful. The prior owners clearly had no friends who sailed with them. Ever.
09:20 PM We build a make-shift Boat Cave, closing off the hallway to the salon so some of the precious A/C from Laura and Danny's stateroom could pour over into mine.